I was on a road trip from Seatle to San Diego on the West coast before the AAIC conference in 2022. It took me 11 days to finish this trip, and I went to several national parks and went surfing, house riding, etc. The best part is always surfing!
Two weeks of vacation plus one week of a scientific conference, and in HAWAII!!! I can't say more!
Right before the Covid, we went to Puerto Rico for a road trip! I loved this island and practiced my Spanish!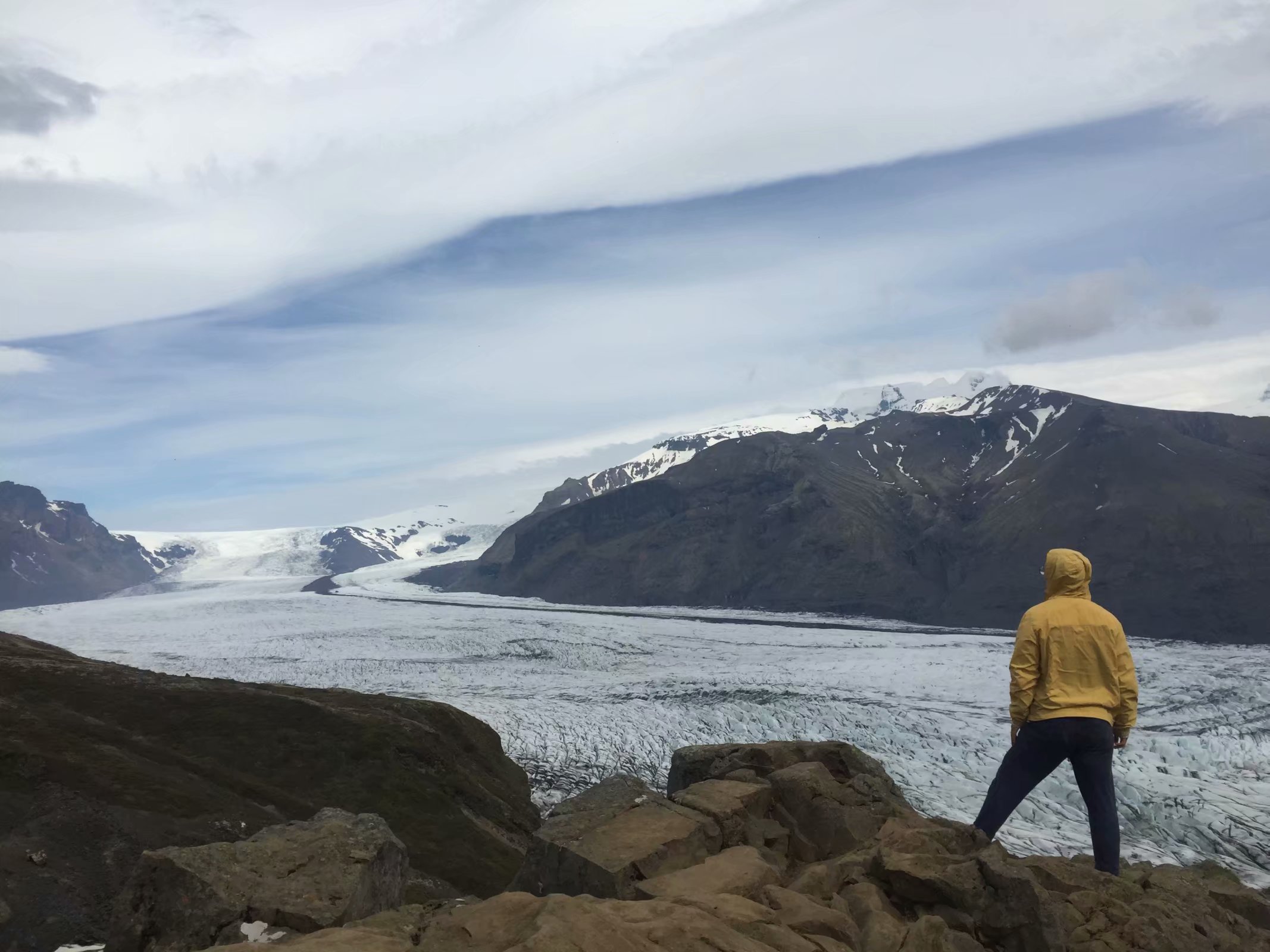 I went to Iceland for 2 weeks with Aleix and Susana. We went out whale watching, climbing the glaciers!
Again, with Alexis and Susana, we came to Lanzarote, Gran Canaria this time! I cannot say more about this trip! Surfing, climbing the volcanoes, delicious food, and people are always friendly! We actually came back to Gran Canaria several times during my Ph.D. in Europe. This is my #1 destination for a vacation!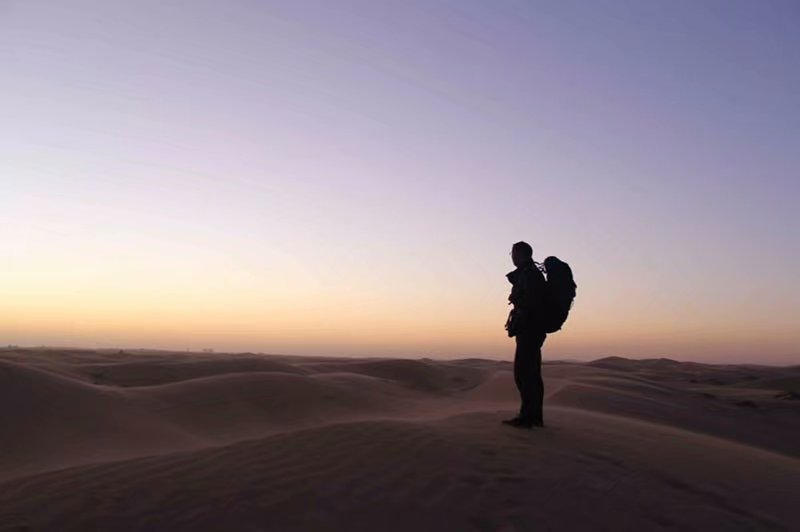 This time, with my friends, we came to mysterious Morocco! This picture was taken in the Sahara, where we stayed in a tent for one night! The sky was the clearest one that I had seen in my life!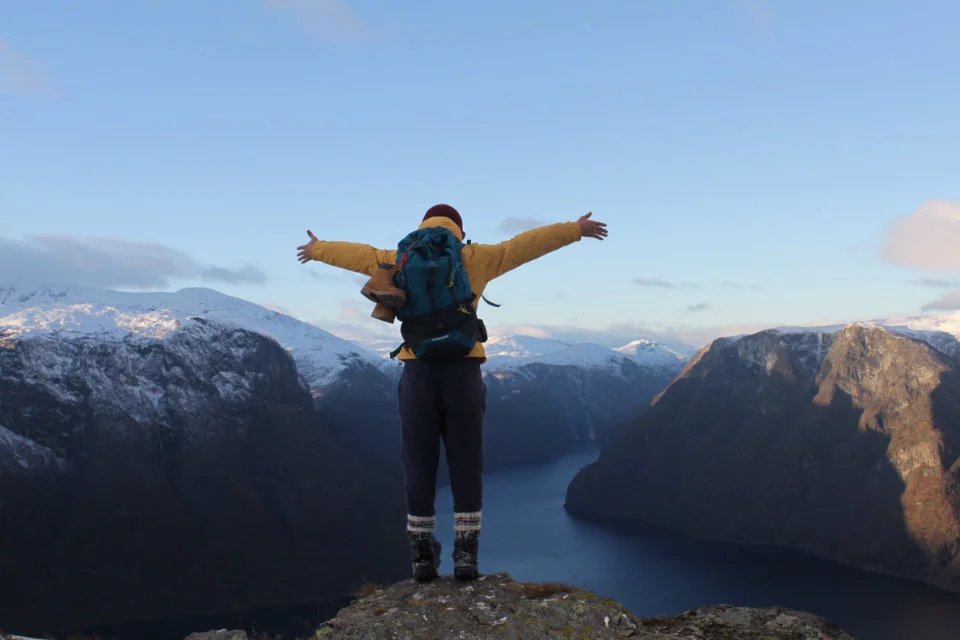 This trip was at the beginning of my Ph.D., we went to Norway for hiking! These cliffs are incredible!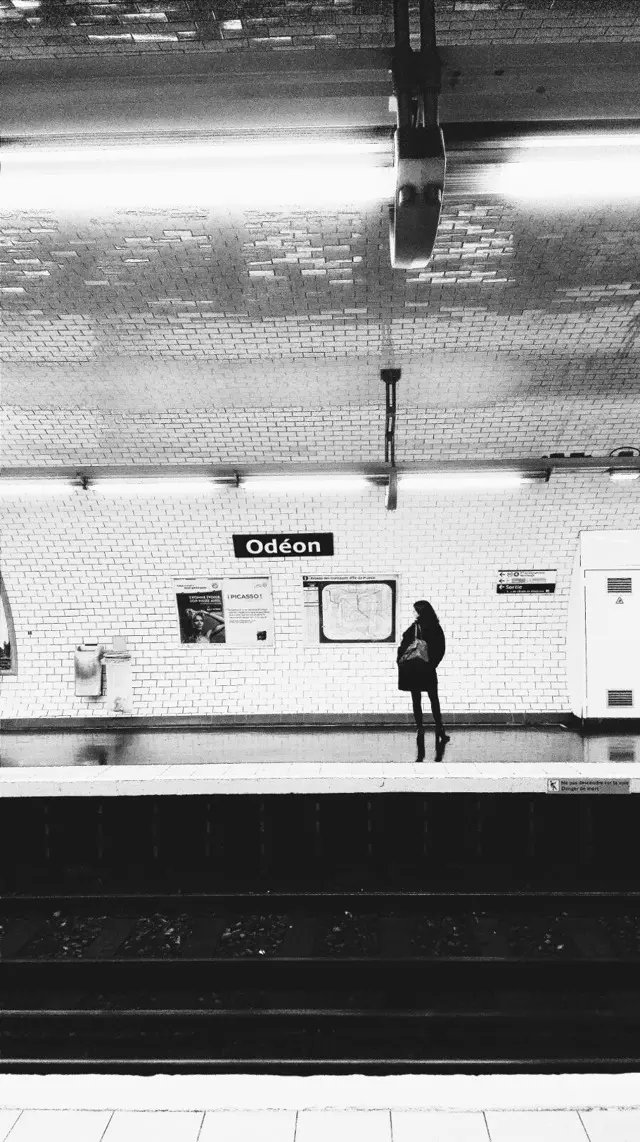 Paris est une fête! Que du love! If I could choose a city to live without considering anything else, that would be Paris! I liked taking pictures in the metro when I went there to pursue my Ph.D. Every morning, I took the Metro to the lab and tried to capture people in the metro using my phone.